Listing Details
We're a prominent, leading manufacturer of MNRE Approved solar products company based out of India, where we focus on building a remarkable range of solar products for household as well as industrial segments. With an ISO 9001- 2015 certification, we meet the highest quality standards for our products and services.We've successfully completed more than 15 years with continuous double-digit growth with help our green technology experts & talented team.Our range of Solar products include Solar Water Heaters, Solar PV, Solar Street Lights, Power pack, Solar water pump, Solar Lantern and some more customisable Solar solutions. The largest Solar Water Heater Manufacturers in India, Solar PV Roof Top Power Plant with MNRE Approved solar products company. The manufacturing is carried out by most advance technology and machineries under the strict quality control by qualified and trained engineers. We have team of experience technocrats, marketing persons and after sales service. We also solar panel manufacturers in Ahmedabad with more precious.
Gallery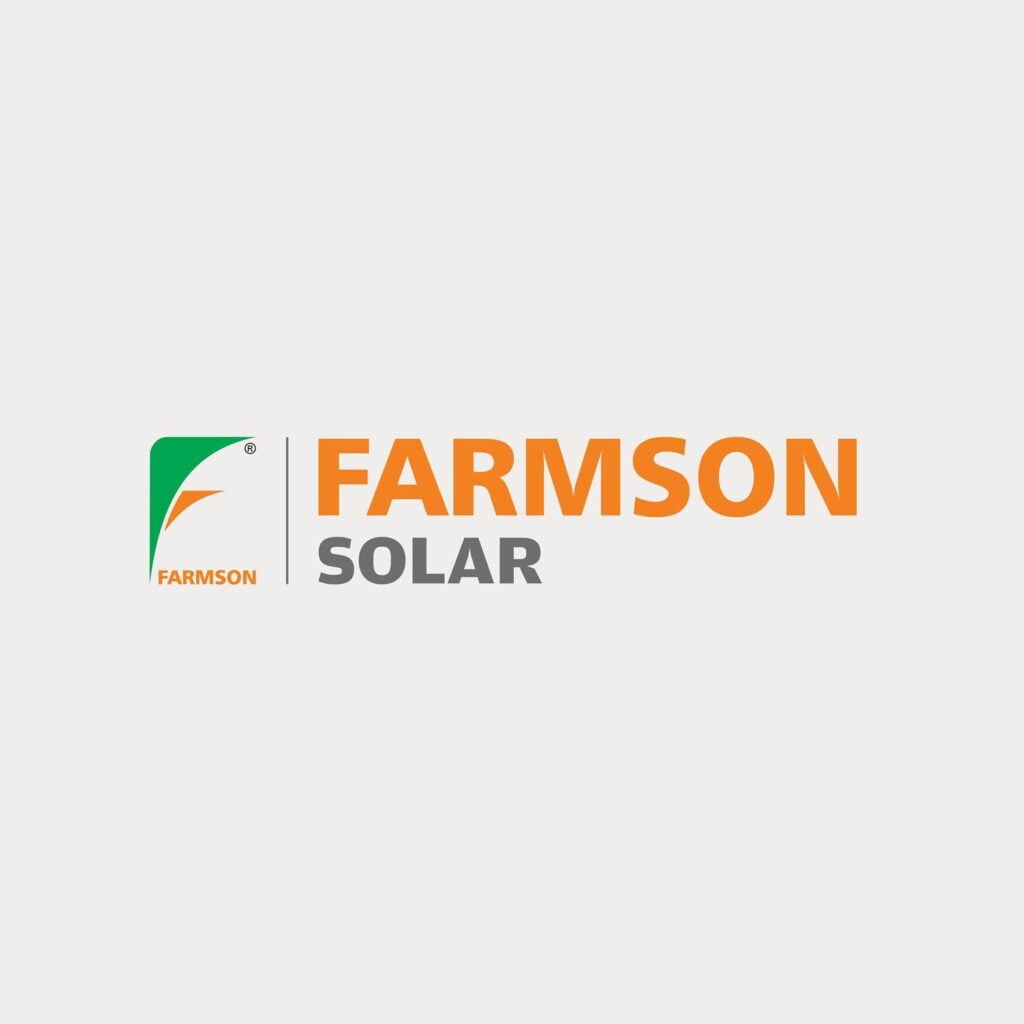 Contact Information
Pushkar Industrial Estate, 134-137, Phase I, GIDC Estate, Vatva, Ahmedabad, Gujarat 382445
There are no reviews yet.
Section
Monday

Tuesday

Wednesday

Thursday

Friday

Saturday